WHAT IS COVERED IN MODULE 2, LECTURE 1
WHAT IS COVERED IN MODULE 7, LECTURE 4
Each module contains 3-6 video lectures, audio files, transcripts, a copy of the slides and additional handouts and resources.
Ready to learn more? Enroll in the 2023 Women's Hormone Health Certification Program today!
Frequently Asked Questions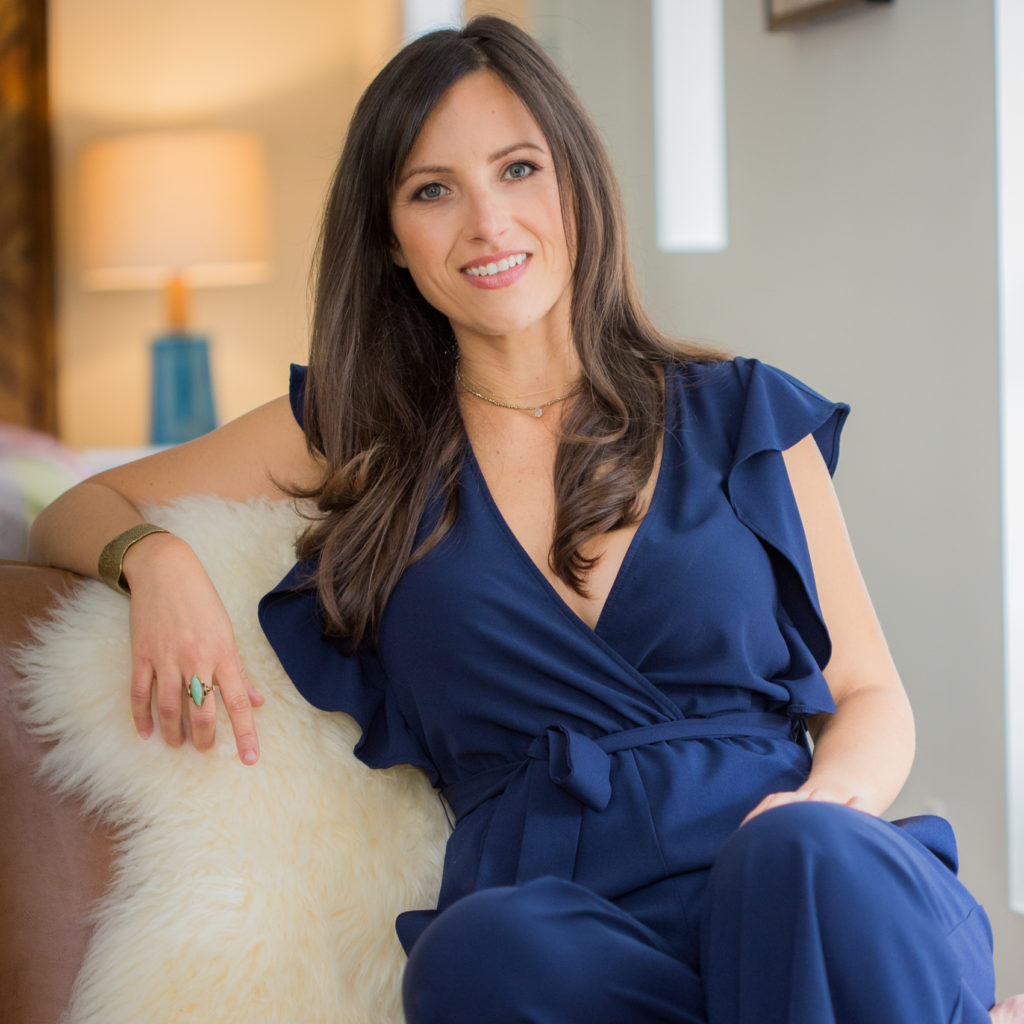 I can't wait to take this exciting journey with you!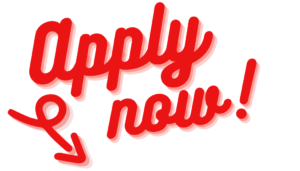 "One of the best things I have done in continuing my health and wellness education is to enroll in Nicole Jardim's Fix Your Period Apprenticeship. Even with a Masters in Holistic Health and Nutrition certification, there was so little that I learned about hormonal balance, and this program filled in all the gaps. After facing a major health crisis with a fibroid and surgery-gone-wrong, Nicole's program helped to get me back on track, build my body back up, and clarify for me that I want to focus on helping women with their hormones. I would absolutely recommend this program to any woman who wants to bring the very important topic of hormones into their health coaching practice. I'm glad I have access to this information for the long haul, because there's so many nuggets of wisdom in there!"
"Women's Hormone Health Certification gave me the ultimate toolbox to better support my soul clients and the confidence I needed to run a whole-woman health coaching business. I felt supported and understood every step of the way as I up-leveled my knowledge and skills based on the latest research. Nicole and Molly provided a safe space and an inviting place for us to share and guided us in figuring out how to manage every aspect of our business. Words can't describe how much I needed molly's energy and positive vibes to run a soulful business full of my dream clients. I highly recommend this life-changing experience which has changed the way I serve my clients and support them in their hormone health and whole-person health journey and gifted me with a group of highly supportive women for life."
"A whole new world opened up for me after I enrolled for this program. I was in the middle of a career transformation and I felt an urge to do something that actually matters and what is in a deep alignment with my soul. It has been very clear for me for quite some time that my passion for nutrition and women's health and wellness is actually something I want to show up for in this world. And I couldn't have chosen a better program! It not only gave me a solid knowledge and know-how (its scope and content is far from you can even imagine...the lectures, the live group circle calls, the business and mindset coaching calls, the case studies, the guest experts, all the bonuses!) but foremost, it gave me the confidence to speak up with my authentic voice. I can totally see my own transformation since the beginning of the program and for the first time after a long time I actually have a very strong vision of what I want to do, where I want to go and I have the tools to get there. Big, big, big thank you to Nicole and Molly from the bottom of my heart - to join your program was truly one of the best decisions I ever made." Nicole's support and the community she has created in her apprenticeship is worth every penny of the cost of the program (and then you add in all the knowledge she shares!). I highly recommend this program!"
Nicole Jardim is a Certified Women's Health Coach, writer, speaker, mentor and author of Fix Your Period: 6 Weeks to Banish Bloating, Conquer Cramps, Manage Moodiness, and Ignite Lasting Hormone Balance a life-changing step-by-step natural protocol to ignite lasting hormone balance and improve everything from PMS, period pain, and heavy periods to irregular and missing periods. She has developed education and offerings that empower women and people who menstruate to reclaim their hormone health using a method that combines evidence-based information with simplicity and sass.
Her work has impacted the lives of tens of thousands of people around the world by addressing the root cause of what's really going on in their bodies and minds rather than treating just their symptoms. She passionately believes that the fundamentals to healing any hormone imbalance lie in an approach that addresses the unique physiology of every woman. This is essential to reclaiming and maintaining optimal health and vitality at any age.
Nicole is the founder of the Institute for Menstrual Health, and through its signature program the Women's Hormone Health Certification, she teaches other health practitioners and coaches the fundamentals of hormones, menstrual cycles and fertility.
Finally, Nicole is the host of The Period Party, a top-rated podcast on Apple Podcasts, the co-author of The Happy Balance, a recipe book filled with over 80 hormone balancing recipes, and has been called on as a women's health expert for sites such as The Guardian, Well+Good, mindbodygreen and Healthline.