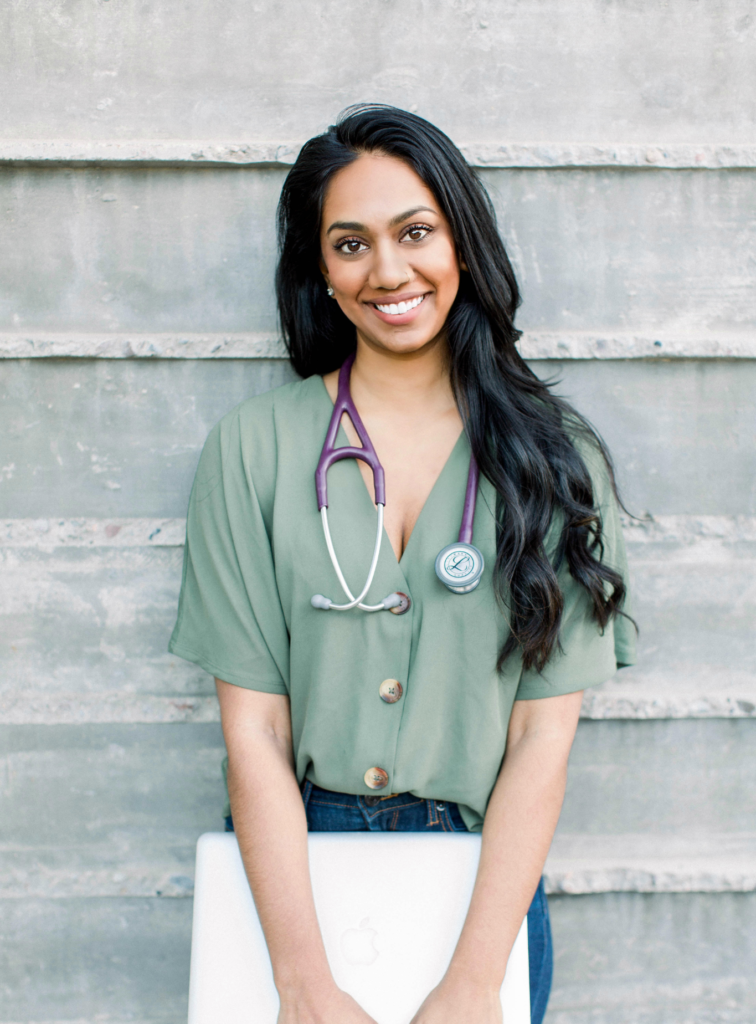 Dr. Saru Bala is a Naturopathic Doctor specializing in women's hormonal health. With years of experience, she has helped thousands of women find relief from period pain and PMS through integrative tools and therapies. She focuses on simple lifestyle and nutrition based therapies to help achieve results that are not only effective, but long lasting.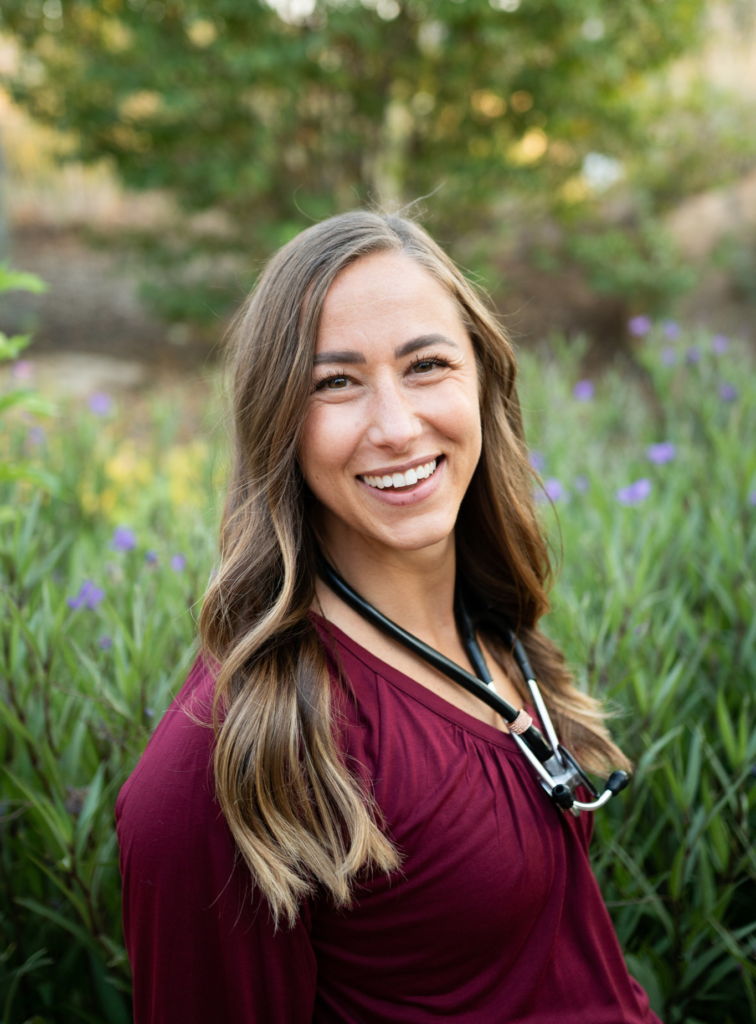 Physician assistant, Fertility educator, Nutrition coach & Masters level therapist
Danielle Kepics is a board certified physician assistant, certified fertility educator and nutrition coach + masters level therapist. She is the founder + CEO of her company Empowered Medicine where she specializes in helping women find solutions to hormonal + gut health struggles they have been told are normal by conventional medicine. Her work is where mental health + lifestyle meet medicine to help women lead full + healthy lives so they can live big!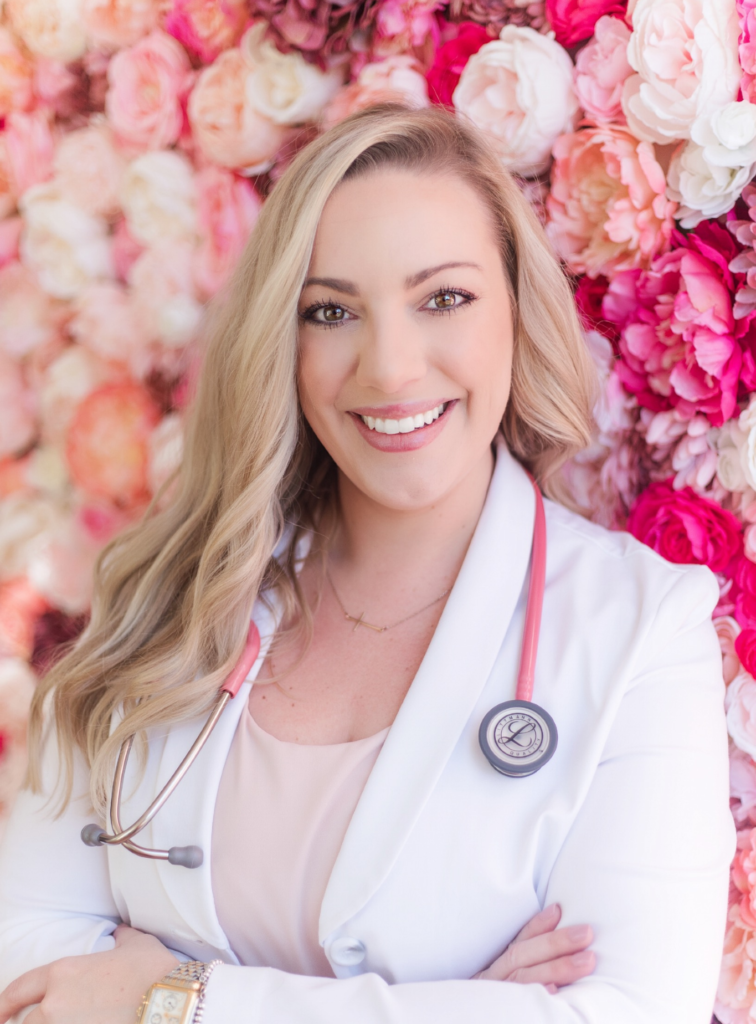 Dr. Natalie Underberg, DC
Functional medicine doctor
Dr. Natalie Underberg is a Functional Medicine Practitioner and The PCOS Doc. With a doctorate of Chiropractic and advanced training through the Institute of Functional Medicine, Natalie is a leader in the women's health space. She has helped hundreds of women reverse the symptoms of their PCOS and get pregnant naturally through her group program, The PCOS Collective, and her 1 on 1 tailored holistic approach.