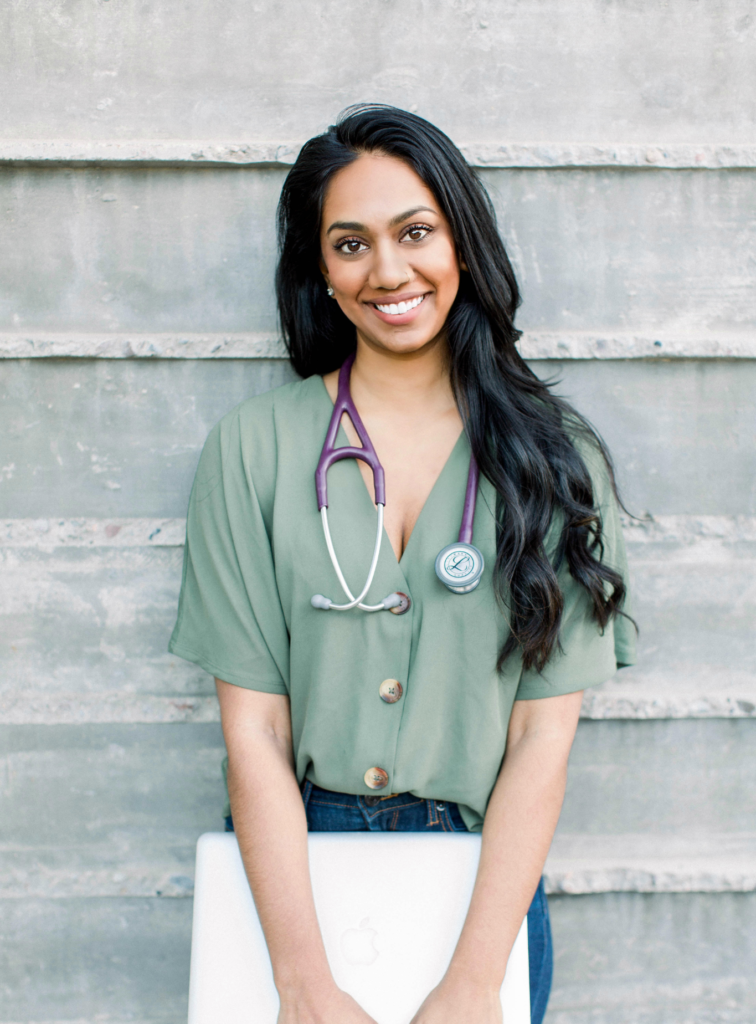 Dr. Saru Bala is a licensed Naturopathic Doctor with a degree from Bastyr University in Seattle, Washington specailizing in women's hormone health. Prior to attending medical school, she received her Bachelor's degree in Neurobiology from the University of Texas in Austin. She has done extra training in the area of women's health and naturopathic endocrinology. Currently her primary focus is on managing chronic hormonal issues such as PMS, period pain, heavy bleeding, fibroids, endometriosis, Hashimoto's, fertility, and other women's hormone health concerns.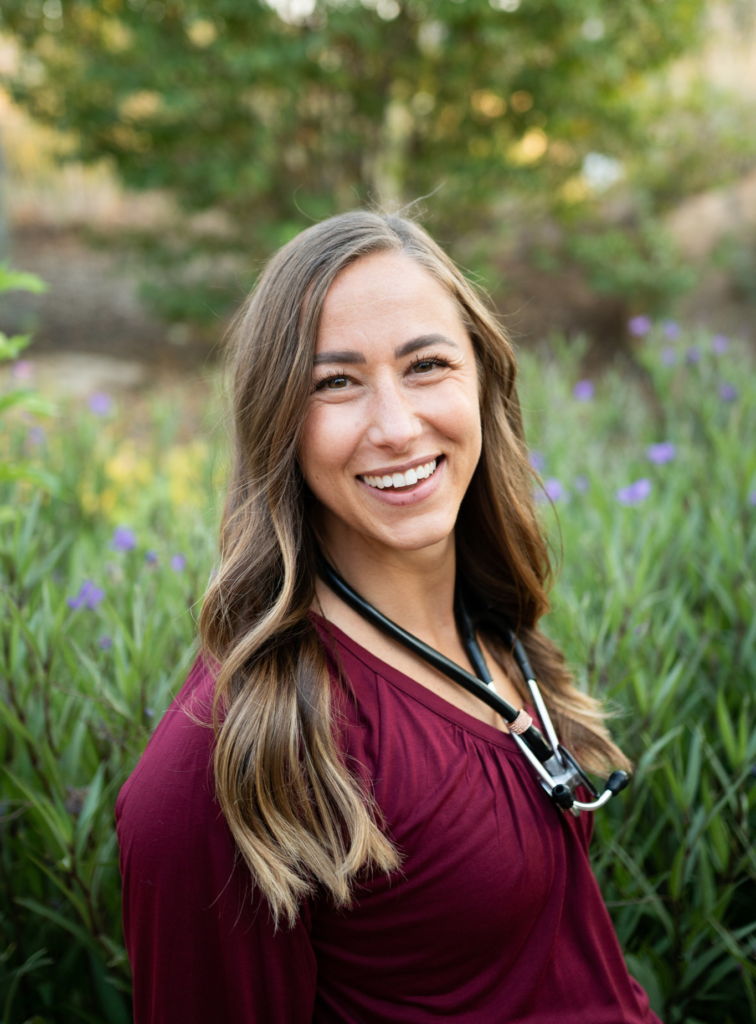 Danielle Kepics is a physician assistant, certified fertility educator, certified nutrition coach, former mental health counselor and personal trainer. She is the CEO and founder of Empowered Medicine where she guides women to be the CEO of their own health, bridging the gap between nutrition, fitness and medicine. She helps coaches break down complex medical issues, provide better directions for their clients medical care and improve client communication with their medical providers.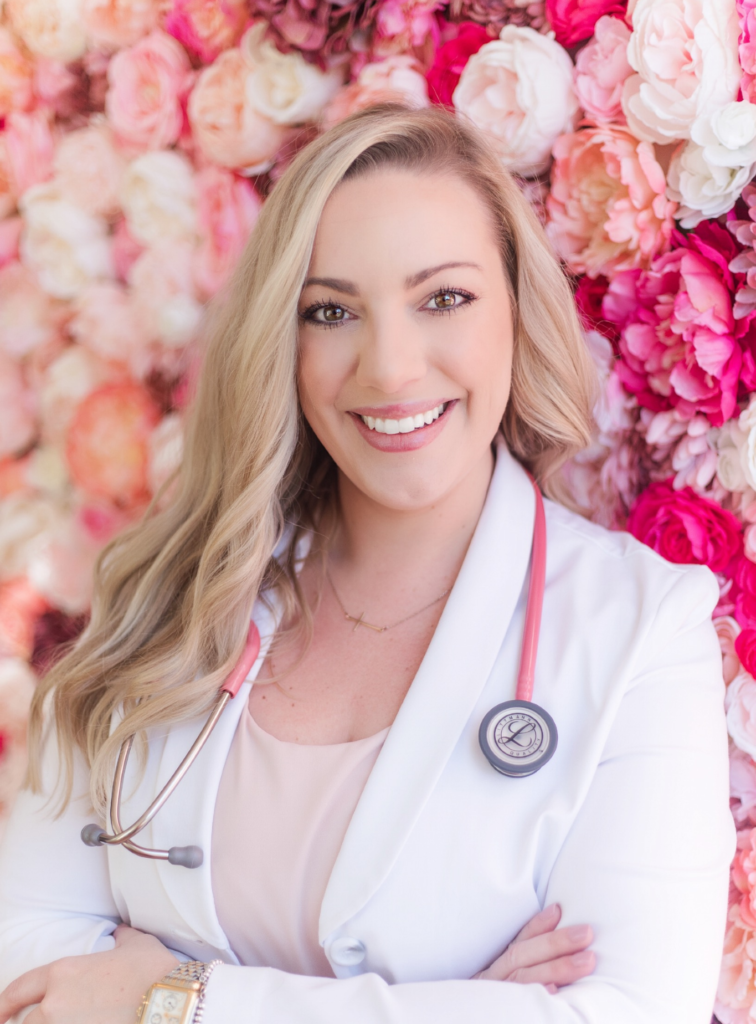 Dr. Natalie Underberg, DC
Dr. Natalie Underberg is a Functional Medicine Practitioner and The PCOS Doc. With a doctorate of Chiropractic and advanced training through the Institute of Functional Medicine, Natalie is a leader in the women's health space. She has helped hundreds of women reverse the symptoms of their PCOS and get pregnant naturally through her group program, The PCOS Collective, and her 1 on 1 tailored holistic approach.