Training programs, mentorship and resources for an international
community of women's health practitioners and coaches.
If any of these apply to you, then join the waitlist to get information on the 2023 Women's Hormone Health Certification Program!
Early Enrollment opens in September 2023.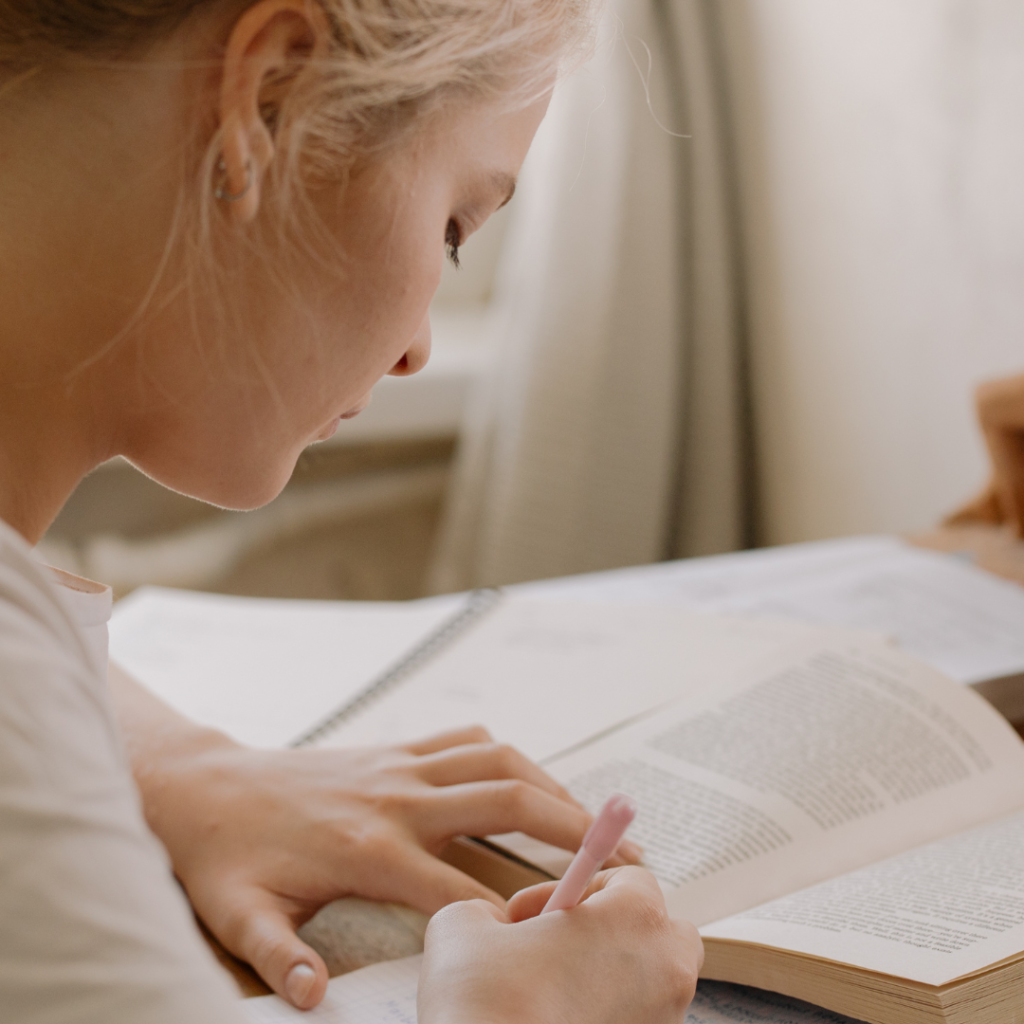 The Institute for Menstrual Health provides women's health practitioners with comprehensive, evidence-based continuing education, centered around the menstrual cycle and women's hormone health.
IMH is a trusted resource for professionals to access advanced, comprehensive training on women's hormone health. This includes the intricacies of the menstrual life cycle, the evidence-based benefits of regular ovulation, and conditions such as PCOS, amenorrhea, dysmenorrhea and endometriosis.
Our mission is to empower women's health practitioners and coaches from around the globe with the evidence-based information necessary to support the health of women and all menstruating people.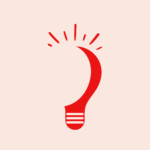 Data-Driven Educational Content
IMH specializes in comprehensive, science-backed training. We are committed to providing up-to-date literature, peer reviewed studies and real world case studies in the fields of hormone and menstrual health.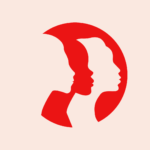 In a system where the optimal health of a woman is still often dismissed, we are passionate about empowering all women through integrative, holistic health tools and body literacy. Our female-led faculty and advisory board of medical experts provide extensive resources and proactive support so that female practitioners and the communities they serve can thrive and live fulfilling, abundant lives.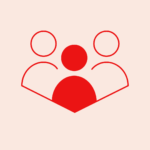 Diverse International Community
We value connection and collaboration. The IMH community consists of trusted voices in women's health from around the globe. Our extensive network of professionals allows practitioners to meet and collaborate with their peers, gain new and diverse perspectives and insights, expand their business/practice and ultimately serve more people.
Women's Hormone Health Certification Program
Through the flagship Women's Hormone Health Certification, IMH equips women's health practitioners & coaches with the tools to support their clients through evidence-based protocols, all while creating a thriving business.
The Women's Hormone Health Certification Program is a 7-month program that will cover everything from women's hormone health and menstrual cycle theory, case studies, health protocols and guest expert teaching presentations, along with very important mindset shifts and confidence building to help you create a thriving women's health practice.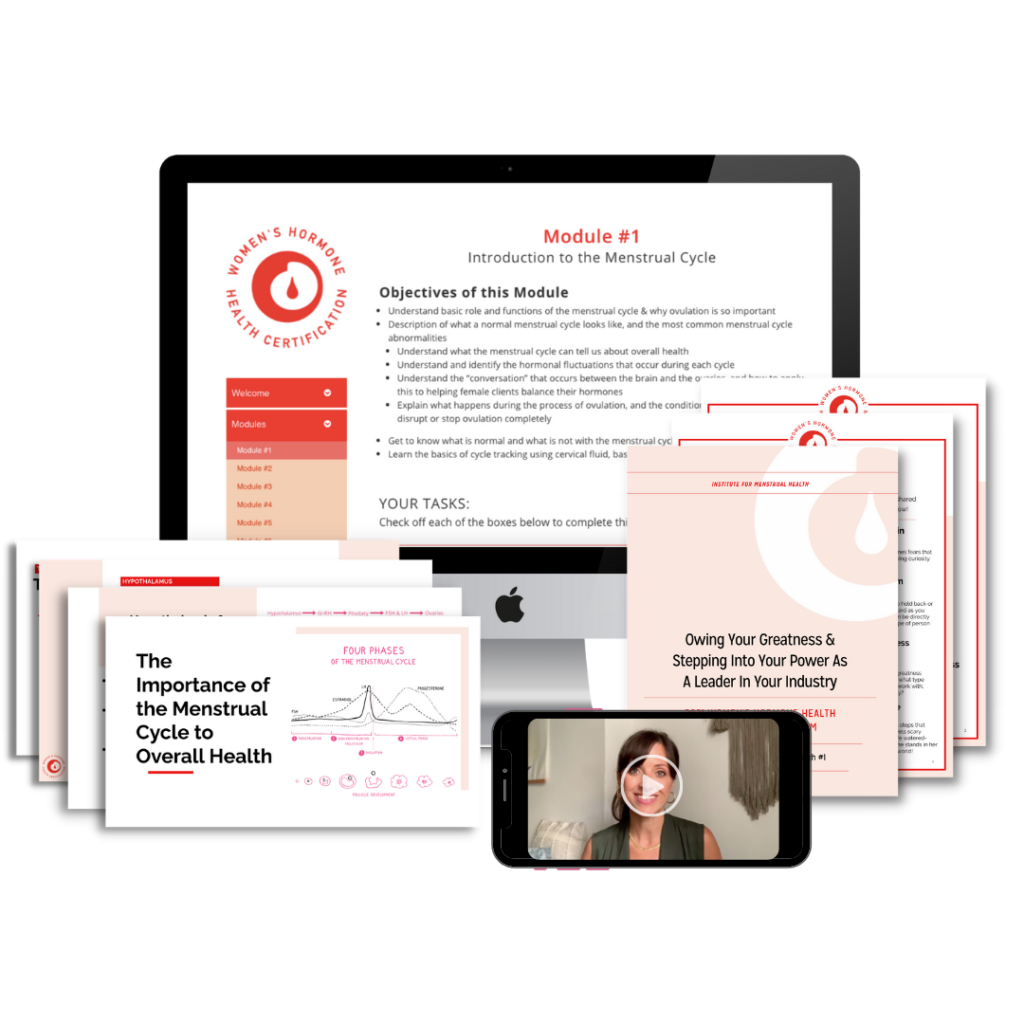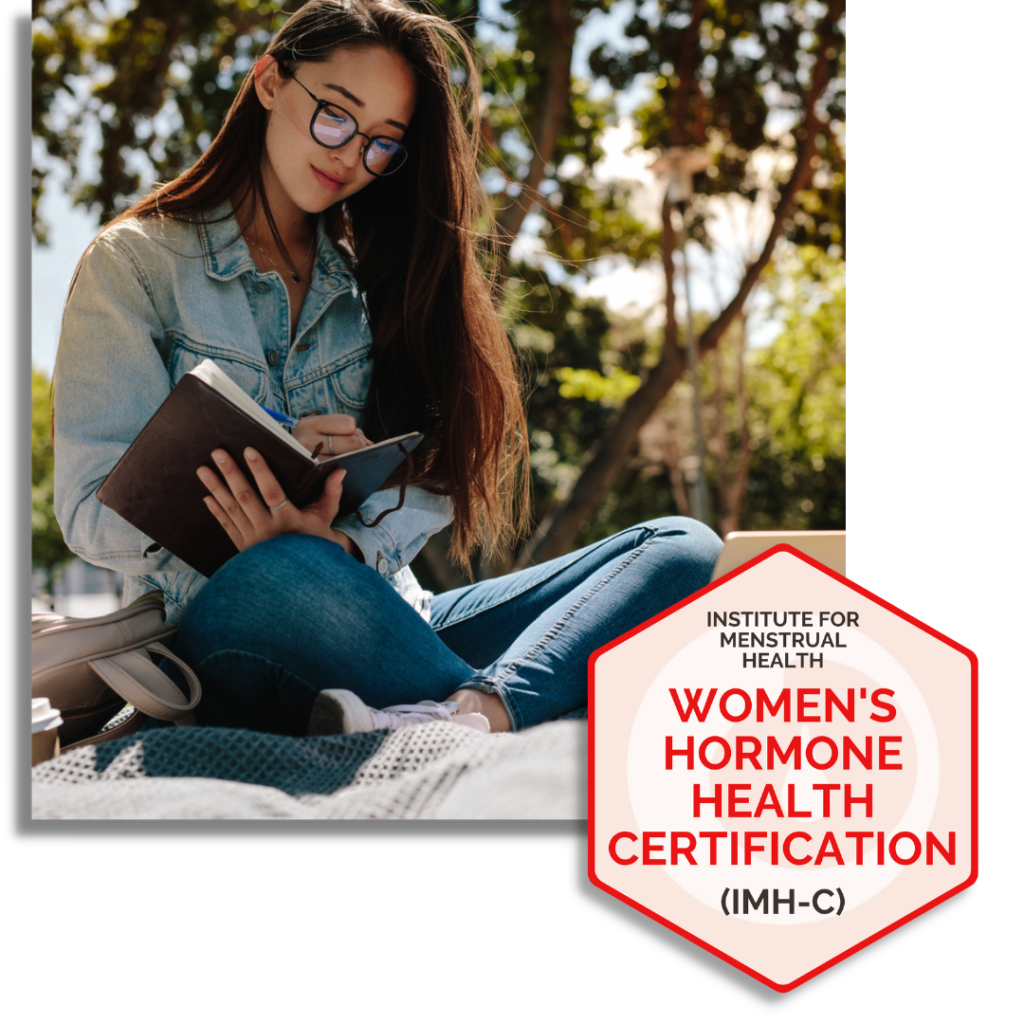 The Institute for Menstrual Health's Women's Hormone Health Certification program participants (IMH-C) are highly trained and tested. Being certified in Women's Hormone Health sets you apart from your colleagues and makes you more marketable in the industry. 
Certification in the program ensures your clients that you have the skills-based training to focus on women's hormone health and apply evidence-based skills in practice.
Certification also allows you to proudly display your IMH-C credential on your website, email, social media platforms, office and marketing materials as well as a link to the IMH-C certification badge for your website or social media profile.
GRADUATES WORKING IN HEALTH & WELLNESS
Nicole Jardim is a Certified Women's Health Coach, writer, speaker, mentor and author of Fix Your Period: 6 Weeks to Banish Bloating, Conquer Cramps, Manage Moodiness, and Ignite Lasting Hormone Balance a life-changing step-by-step natural protocol to ignite lasting hormone balance and improve everything from PMS, period pain, and heavy periods to irregular and missing periods. She has developed education and offerings that empower women and people who menstruate to reclaim their hormone health using a method that combines evidence-based information with simplicity and sass.
Her work has impacted the lives of tens of thousands of people around the world by addressing the root cause of what's really going on in their bodies and minds rather than treating just their symptoms. She passionately believes that the fundamentals to healing any hormone imbalance lie in an approach that addresses the unique physiology of every woman. This is essential to reclaiming and maintaining optimal health and vitality at any age.
Nicole is the founder of the Institute for Menstrual Health, and through its signature program the Women's Hormone Health Certification, she teaches other health practitioners and coaches the fundamentals of hormones, menstrual cycles and fertility.
Finally, Nicole is the host of The Period Party, a top-rated podcast on Apple Podcasts, the co-author of The Happy Balance, a recipe book filled with over 80 hormone balancing recipes, and has been called on as a women's health expert for sites such as The Guardian, Well+Good, mindbodygreen and Healthline.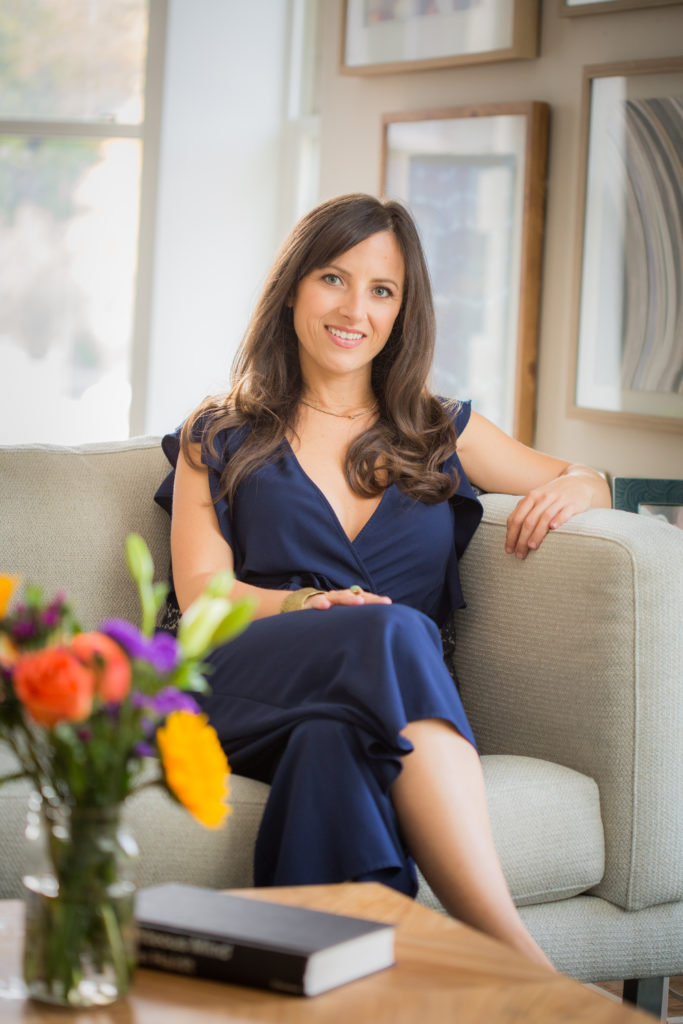 Praise from industry leaders
"If you're ready to embrace 'that time of the month' instead of disappearing under your blankets with a heating pad and a bottle of ibuprofen, if you want to know your body better, and feel more hormonal harmony, look no further. Health coach Nicole Jardim brings all of her knowledge to you, in this accessible and really fun proven plan that will, step-by-step, help you transform your experience of your cycles."
"Nicole Jardim walks the talk, and I am confident that her book Fix Your Period and programs will help ignite the hormone balance you are seeking, and restore your vitality."
"Nicole has been my secret weapon for all things period and female hormone related, and now I get to share her with all the women I love and care about! Her deep and nuanced understanding of the science is unparalleled, and she makes the information SO easy to understand. This book will get you motivated and excited to support, master, and even love your cycles and your body."
"Nicole is a menstrual innovator! Her simple and supportive approach to body literacy is exactly what women need now to feel empowered about their cycle."
"The medical and public health leaders of the world are finally acknowledging that a woman's period should be considered one of the vital signs of health—or lack of it. Fix Your Period addresses exactly how to make your period a healthy part of your life."
"Nicole is a hormonal health genius! She bridges the gap between conventional treatments and holistic healing, empowering women to naturally take charge of their menstrual and reproductive health."