WHAT IS COVERED IN MODULE 1, LECTURE 1
WHAT IS COVERED IN MODULE 2, LECTURE 1
Each module contains 3-6 video lectures, audio files, transcripts, a copy of the slides and additional handouts and resources.
Ready to learn more? Enroll in the 2023 Women's Hormone Health Self-Study Program today!
Frequently Asked Questions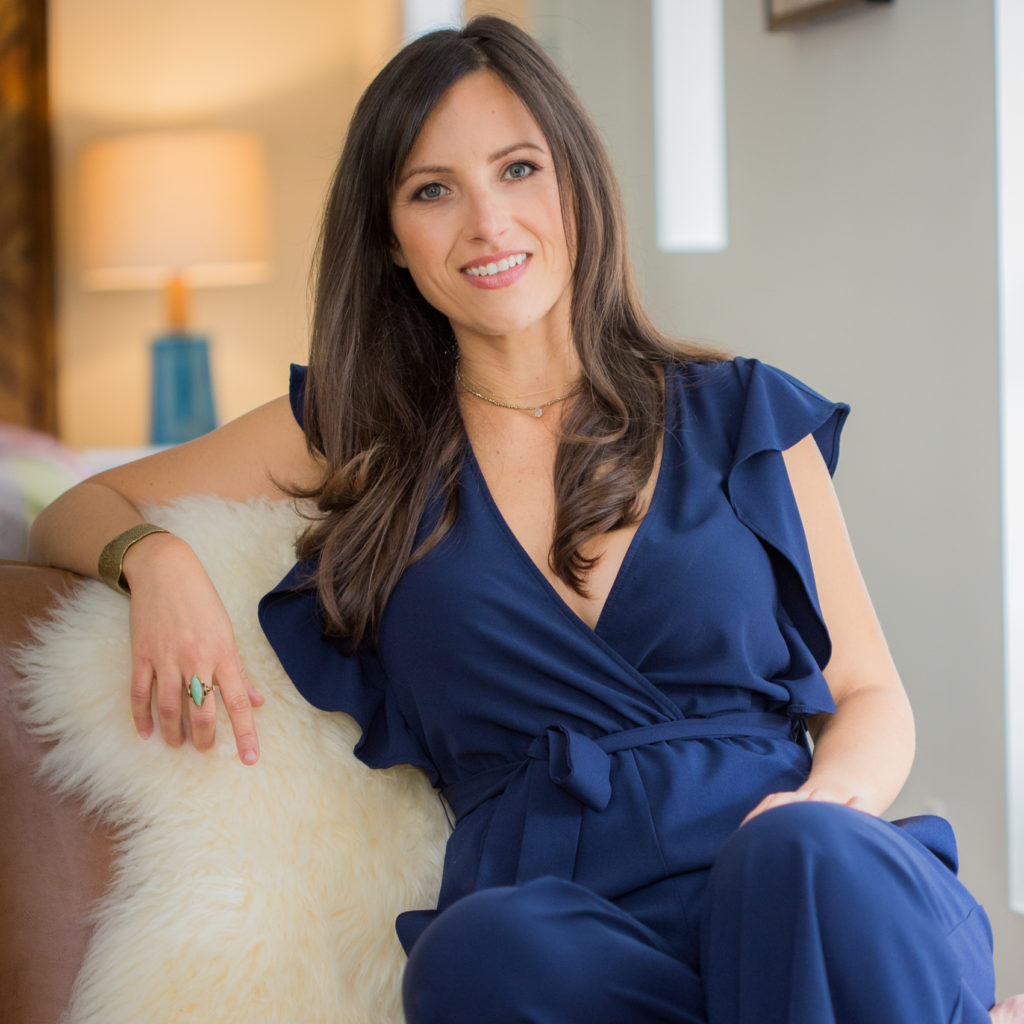 I can't wait to take this exciting journey with you!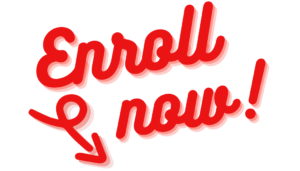 "This course is an absolute GAME CHANGER! I thought I was pretty confident in understanding women's health but I had so, so much more to learn. Nicole is an incredible teacher; fun, knowledgeable, clear, focused, driven, passionate, invested, honest, inspiring ....all the things you want in a mentor. Her collaboration with Molly is the perfect combination of teachers - a dynamic duo! Molly has empowered me to have confidence in myself as an entrepreneur and delivered a great model of feminine leadership. The guest speakers were also incredibly inspiring; Nicole's network brought an additional layer of learning. I cannot recommend the course enough."
"The program is PHENOMENAL and had everything I wanted inside and so much more! I was blown away by just how much I was able to learn inside ONE module, not to mention TWELVE! It also helped me fill so many gaps in my knowledge, as this is the content I wish I had of learnt at University (as a nutritionist). I feel like this certification should be something every coach in the industry does so they can serve their clients deeply. I cannot thank you enough for your support, your ongoing care and how genuine that was. I have learnt so much and will continue to do so thanks to all the resources, content, calls and Nicole constantly going above and beyond to make sure we had everything we needed and all our questions answered! Thank you from the bottom of my heart! I feel blessed to be able to serve my clients in such a deep way in their health (especially their hormones)!"
"I would highly recommend this program to any woman looking to understand how all our different systems work alongside our menstrual health. This is the only program that gives you the detailed, in-depth explanation of how they work together and more importantly what to consider when things change. The number of resources provided in the portal are way more than I expected."
Nicole Jardim is a Certified Women's Health Coach, writer, speaker, mentor and author of Fix Your Period: 6 Weeks to Banish Bloating, Conquer Cramps, Manage Moodiness, and Ignite Lasting Hormone Balance a life-changing step-by-step natural protocol to ignite lasting hormone balance and improve everything from PMS, period pain, and heavy periods to irregular and missing periods. She has developed education and offerings that empower women and people who menstruate to reclaim their hormone health using a method that combines evidence-based information with simplicity and sass.
Her work has impacted the lives of tens of thousands of people around the world by addressing the root cause of what's really going on in their bodies and minds rather than treating just their symptoms. She passionately believes that the fundamentals to healing any hormone imbalance lie in an approach that addresses the unique physiology of every woman. This is essential to reclaiming and maintaining optimal health and vitality at any age.
Nicole is the founder of the Institute for Menstrual Health, and through its signature program the Women's Hormone Health Certification, she teaches other health practitioners and coaches the fundamentals of hormones, menstrual cycles and fertility.
Finally, Nicole is the host of The Period Party, a top-rated podcast on Apple Podcasts, the co-author of The Happy Balance, a recipe book filled with over 80 hormone balancing recipes, and has been called on as a women's health expert for sites such as The Guardian, Well+Good, mindbodygreen and Healthline.